About the Joshua Tree Group
Transformational results
Change is hard. Making effective, sustainable change is even harder. We know because it's what we do.
The Joshua Tree Group is built upon an unwavering commitment to our clients. We are as invested in your success as you are, and we believe that relationships are the vehicle to get you there. We help foster relationships that increase productivity and generate a return - and make your facility a great place to work.
We offer a team of consultants with a mix of backgrounds and experiences. That's because we value the interpersonal skills of mentoring and teaching just as much as the technical skills of time study and process improvement.
At the Joshua Tree Group, we pride ourselves on the professional, forward-thinking, and family-first attitude that permeates our company culture. We cherish the opportunity to share these values with our clients and invite you into our family.
Seth Davis
Principal
Seth brings over 15 years of supply chain consulting experience to the Joshua Tree Group. The hallmark of his career has been developing deep, lasting client relationships and partnering with those clients to overcome complex challenges and achieve transformational results. He continues to develop a team of consultants with devotion to one another and to the cause of being the consulting firm their clients deserve.
Seth excels in the areas of performance and process optimization, strategy, and change management. His aptitude for advancing workforce engagement and performance, combined with his exceptional leadership and commitment to client success, makes him an invaluable resource to our team and clients alike.
Mike Mullican
Principal
Mike has over 20 years of experience in senior roles with entrepreneurial ventures in the business services sector, contributing to the development of operational infrastructure and organizational discipline to underpin a foundation for focused and sustained growth. While the business enterprise is the conduit, Mike is committed to serving the team - to enhance their personal development and position them to deliver extraordinary value to the clients we serve.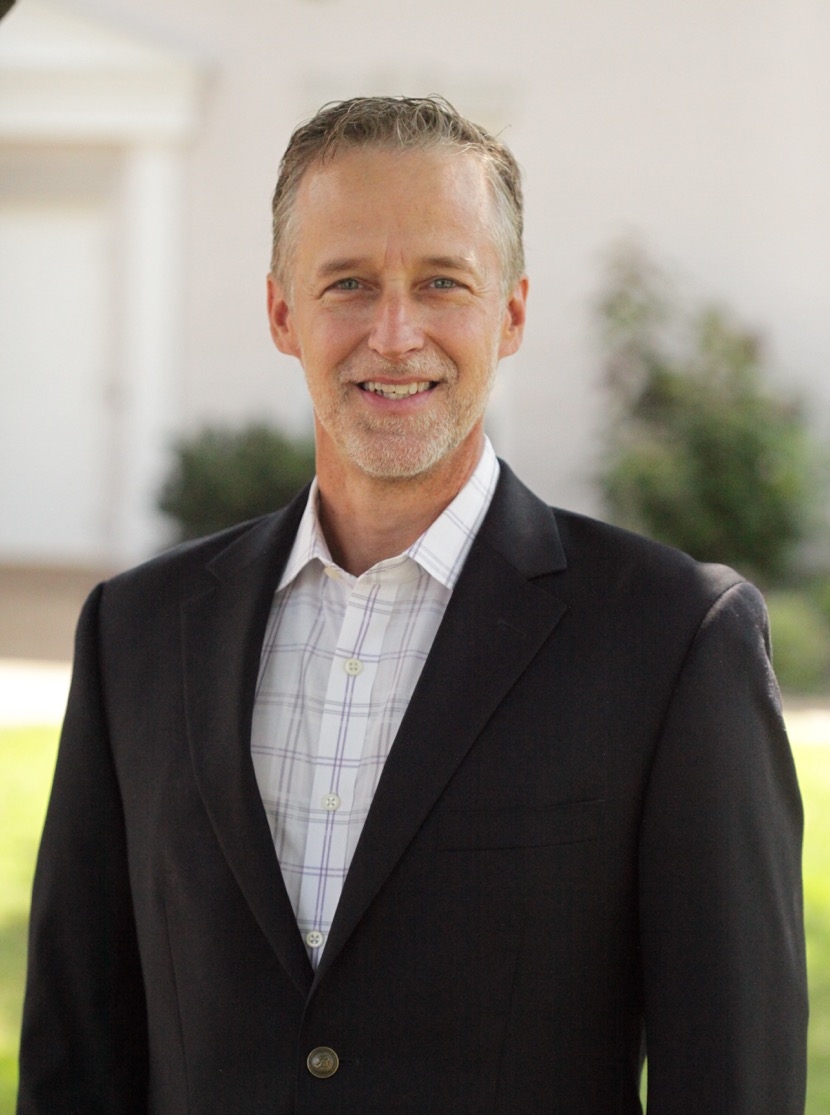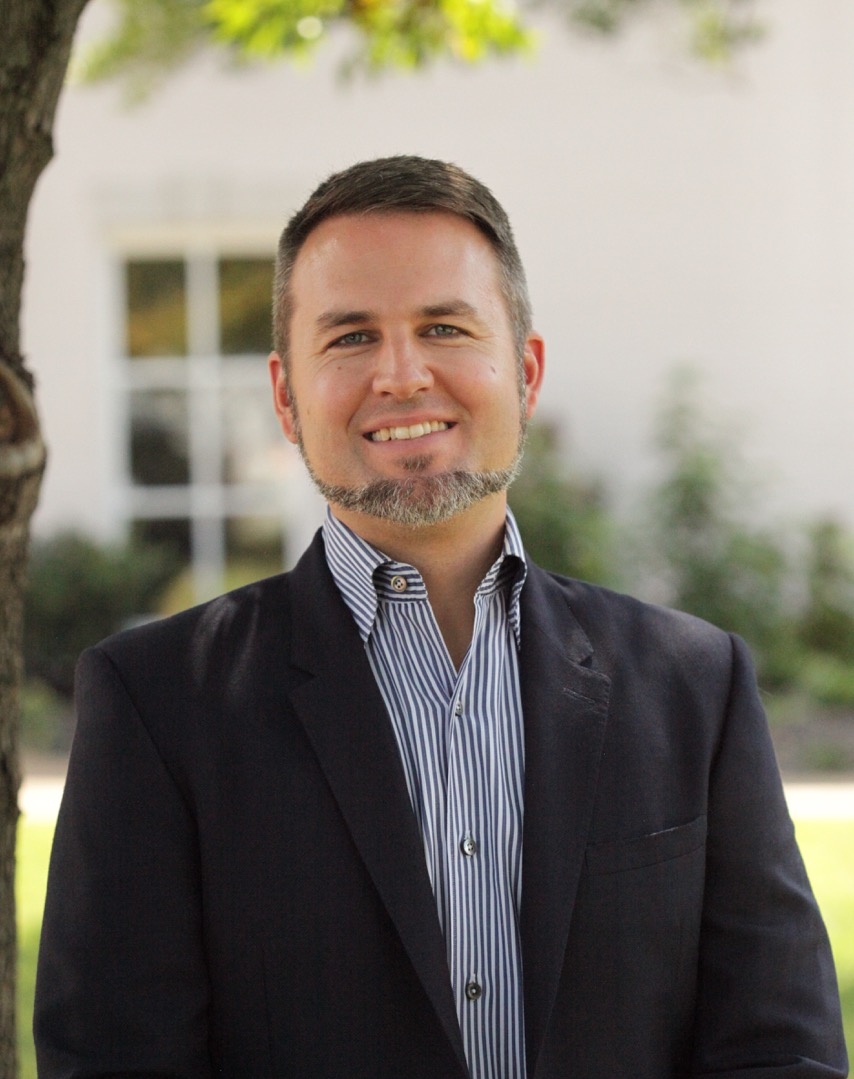 John Miller
Senior Manager
John brings a variety of professional experiences to the Joshua Tree Group with 5 years as a supply chain consultant and an additional 5 years in the nonprofit sector. He believes you can learn something new everyday. John loves working with clients to challenge the current way of operating and discover opportunities for improvement. He excels at guiding clients to develop and implement a performance culture based on mentoring, where "feedback is the breakfast of champions."
John brings a unique and effective "people-first" management style to the team. He leverages his own leadership skills to develop those of his team, as he knows every advancement of his team will lead to greater success for our clients. John is an avid reader, an aspiring triathlete, and is proud to call Denver his home.